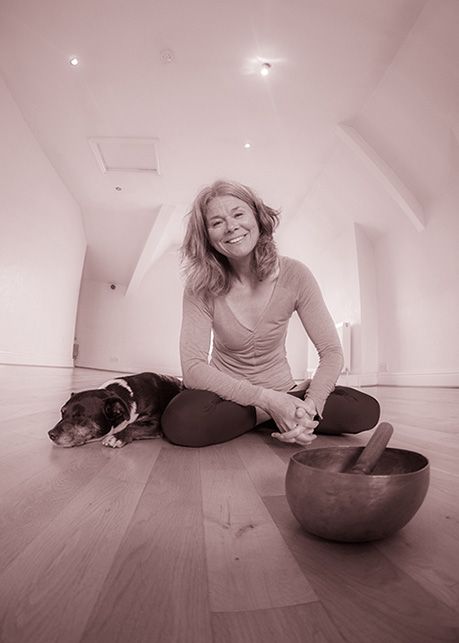 Danielle began her professional training at The Welsh College of Music and Drama Cardiff, followed by the Laban Centre for Movement and Dance, London.
Following a brief career in theatre, found herself in the highly competitive world of bodybuilding, scooping both the titles of Miss Wales (NABBA) and Miss Fitness UK (TROPICANA) in 1994.
Overtraining both mental and physical led her to the healing path of Meditation and Yoga.
Qualifying as a teacher with the British Wheel of Yoga in 2004, has since gone on to practise and study with some of the most respected and inspirational teachers in both the yoga and meditation worlds.
Danielle continues to blend a variety of Hatha Yoga styles into her teaching. Combining an early Iyengar and Ashtanga influence with previous contemporary dance training and the still, soft holding poses in the Taoist yoga tradition.
- and when she's not practicing or teaching yoga, you can find her singing and playing her own songs with the Danielle Nicholls Band. www.daniellenichollsband.co.uk
The latest projects include merging her musicality with classical yoga chants.
Links are to Apple Music but also available on Spotify and Amazon.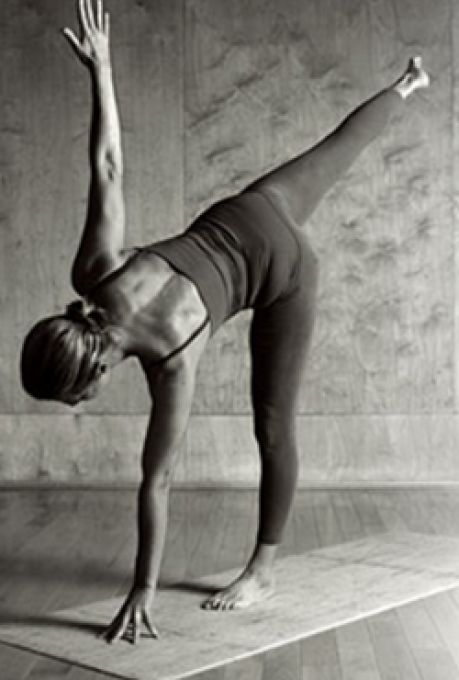 drop in classes - General level
St Frances Millennium Centre, Porth-y-Castell, Barry

drop in class - Improver level
St Frances Millennium Centre, Porth-y-Castell, Barry

Improvers Class (must have had 10 weeks attendance)
Live in the studio with restricted numbers plus streamed online simultaneously
Ardour Academy Studio
Unit 14/15 Wellfield Court, Wellfield Road
Cardiff CF24 3PE

Chair Yoga
Suitable for those that cannot get up from the floor unaided.
St Frances Millennium Centre, Porth-y-Castell, Barry

ONLINE Beginners Yoga Courses

ONLINE meditation for ALL

MONTHLY
ONLINE Yin Yoga Intensives 

PLEASE CONTACT DANIELLE TO BOOK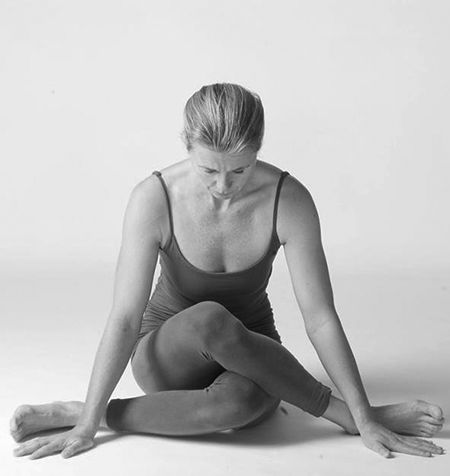 Events
Weekend YOGA & MEDITATION retreats
2022
November 18th - 20th
Penpont, Powys, Mid Wales
2023
March 10th -12th 2023
November 12th - 13th 2023
Both at Penpont, Powys, Mid Wales
PLEASE CONTACT DANIELLE TO BOOK